Differentiation is a method of teaching that addresses the different readiness levels and learning styles of each student in the classroom. It moves teachers away from the 'one size fits all' approach. Content, process, and products may be different for different students in the same classroom. Students may be different, activities may be different, teaching strategies may be different, student groups may be different, forms of assessment may be different. A necessary step is to pre-assess student readiness and knowledge levels and then to design curriculum around those results as well as learning styles and interest. Differentiation allows each student to learn at the depth, complexity, and pace that is most beneficial to him or her.
Our mission is to always provide you with products that allow for differentiation – whether through enrichment, acceleration, tiered lessons, RAFT assignments, Tic-Tac-Toes, or other student choice activities.
Need a lesson immediately? Check out our Creative Thinking Mini-Pieces including Units, Strategies, Rubrics and Activities here! (Download them immediately after purchase — You can even sort by the standard you need to teach!)
Showing 1–12 of 68 results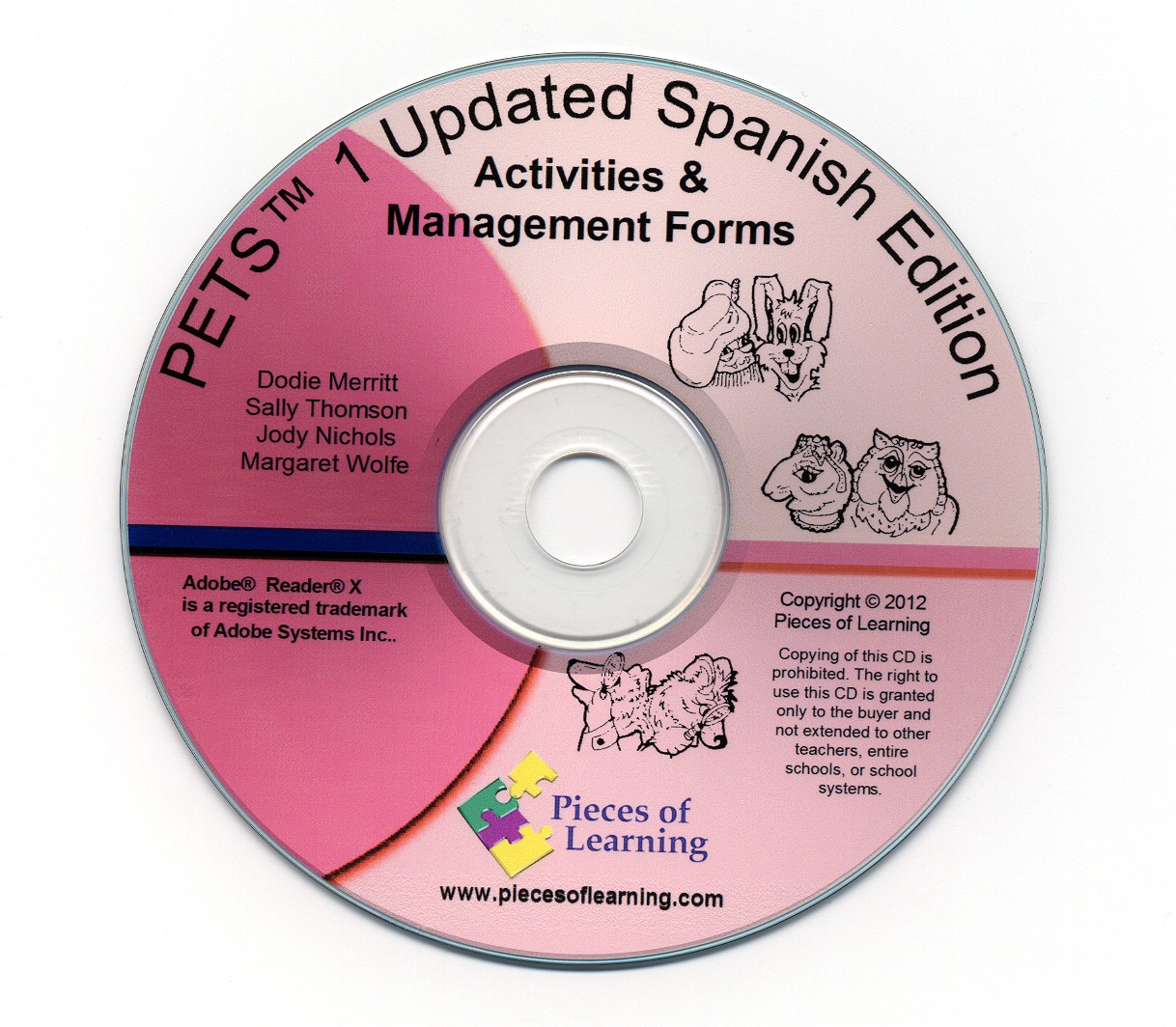 $

24.95
PETS™ is a systematized enrichment and diagnostic thinking skills program. Lessons are presented in convergent analysis, divergent synthesis, visual/spatial thinking, and evaluation, suitable for grades K-3. The program aligns to the higher levels of Bloom's Taxonomy. The Downloadable File includes the entire book (in Spanish) in PDF format for easy duplication and projection.