Pieces of Learning is a leading publisher of differentiated K-12 publications and provides top-quality staff development speakers who move educators from ordinary to extraordinary! With expertise in Differentiation, Standards-Based Teaching Activities, Creative and Critical Thinking, Assessment, Underachievement, and Gifted and Talented Education, we publish supplemental Activity Books to improve student thinking and questioning skills, encourage creativity in the language arts, promote critical thinking in math and science, explore character education, present research skills and provide enrichment in social studies. Teacher Resource book topics include differentiation, assessment, achievement, motivation, bloom's taxonomy and teaching strategies.
Our products are Created For Gifted and Effective for ALL Learners!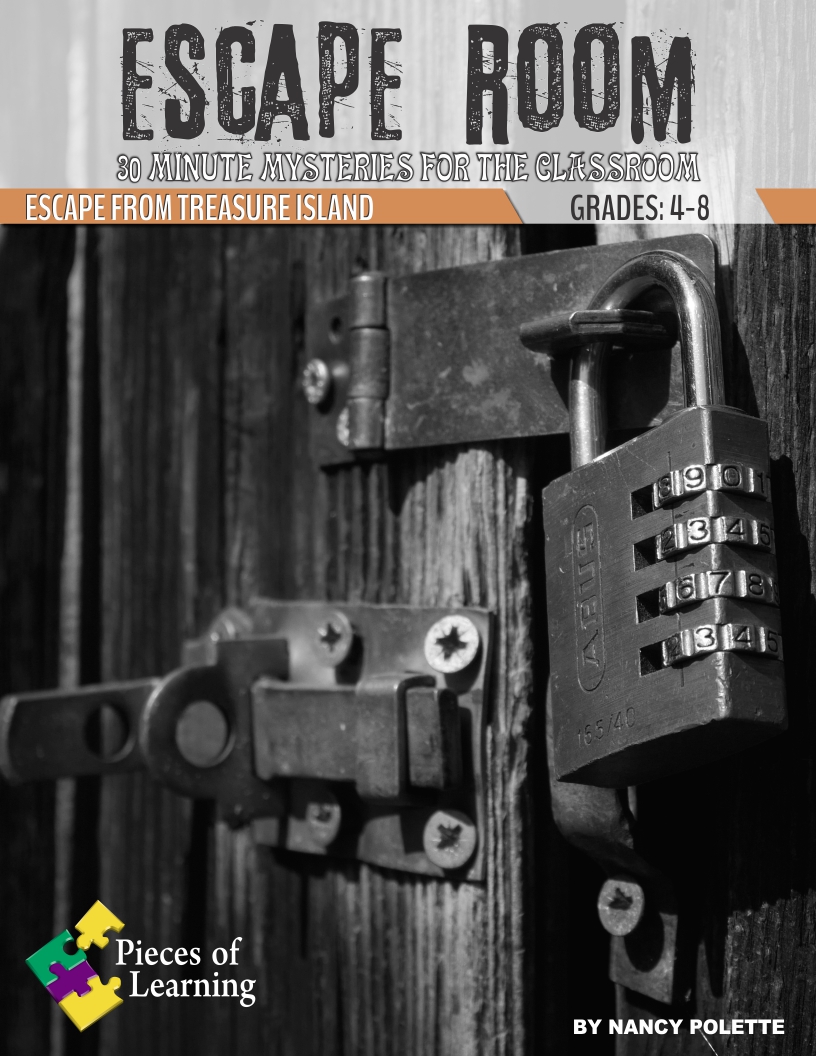 $

9.95
These new Escape Room Mysteries are sweeping the nation!
Great for the entire class to work together to solve the clues or for smaller groups to solve individual clues.  Each packet contains the objectives, clues, instructions on organizing the class, and preparing the room. There are no locks for the teacher to set or the students to open.  Set-up time for the teacher is usually less than 15 minutes and the mystery can be solved within 30 to 45 minutes.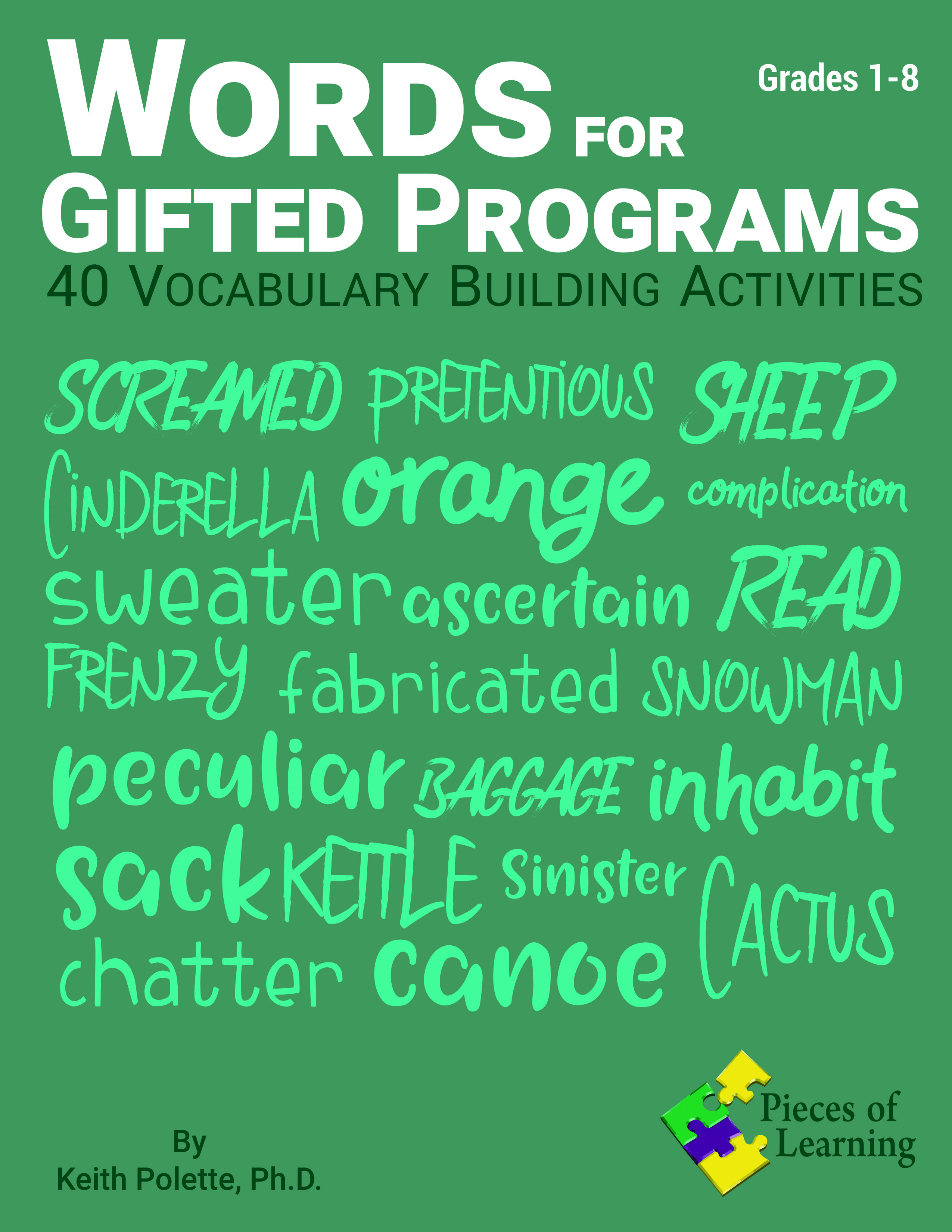 $

19.95
40 activities are included to help build vocabulary development. Activities include: Thinking Through Words and Things; A Writing Pattern; Phonemic Awareness; A Word a Day; Word Sort; Vocabulary Graphic Organizer; Abstract Words; What Makes a Hero; Words in Words, and five patterns of Sentence Building.
RECENT POSTS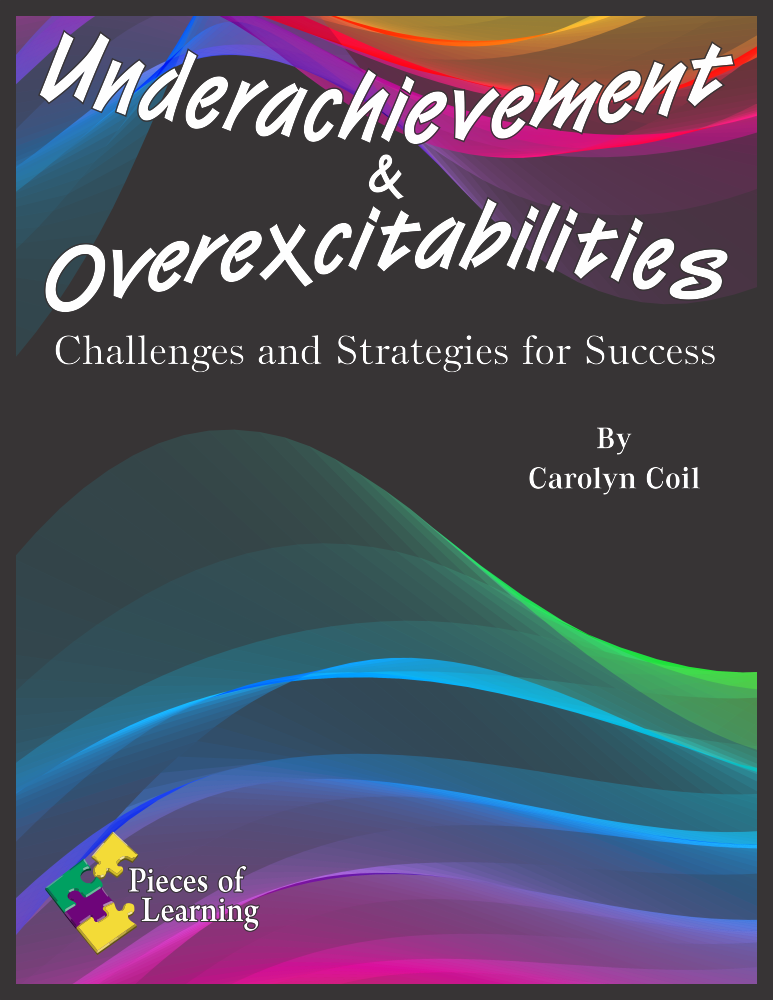 Underachievement & Overexcitabilities: Challenges and Strategies for Success by Carolyn Coil
An Introduction to Underachievement & Overexcitabilities: Challenges and Strategies for Success by Carolyn Coil Read more, see sample pages, and buy the book here. In the early 1990s I began my study of underachievement. At that time I found a small amount of research that focused on what I now call Classic Underachievement. Over the […]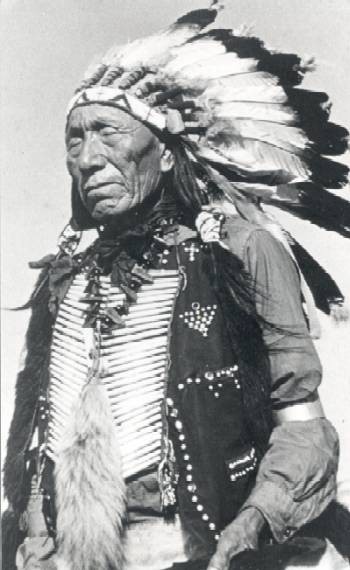 Black Elk and The Black Hills of South Dakota
The Black Hills of South Dakota are a magnificent and beautiful place filled with history.  The historical people from this area tend to be colorful and their lives both rich and difficult.  From weather, to the gold rush, to expeditions, to Native American People, lives were filled with excitement and tragedy.  When I first came […]
A Rose by Any Other Name
Barbara Vandecreek is the author of the Math Rules! Series published by Pieces of Learning. This post was written in May of 2006 and just made it to the top of the pile again. I thought it deserved a re-post. Please share it! – Tyler Young by Barbara Vandecreek I fell for it too… […]