STEM is the acronym for Science, Technology, Engineering, and Math. STEM education creates critical thinkers, increases science literacy, and coupled with creative experiences helps to produce innovators who design new products and processes that sustain our economy. Innovation and science literacy depend on a solid knowledge base in the S.T.E.M. areas. The Next Generation Science Standards complement STEM goals. 21st Century classroom resources must address the broader science concepts and meet the Common Core State Standards in Math and Literacy in Technical Subjects and address critical and creative thinking skills.
Our math and science products address STEM concerns, providing critical and creative thinking activities and accelerated math problems and analogies and Next Generation Science Standards in Earth, Physical, and Life sciences.
Need a lesson immediately? Check out our STEM Mini-Pieces Activities here! (Download them immediately after purchase — You can even sort by the standard you need to teach!)
Showing 1–12 of 98 results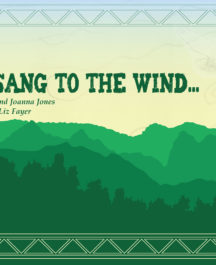 $

16.95
This 36 page, full color children's story book by Liz Fayer and Joanna Jones (Illustrated by Fayer) is about Sage, a young Lakota girl. Sage learns about nature through the wisdom of her relatives. In the story, Lakota Cultural information is presented on illustrated bison skins. Five Lakota Women Elders are honored in this book to remind us of all the strong Lakota Women throughout history.